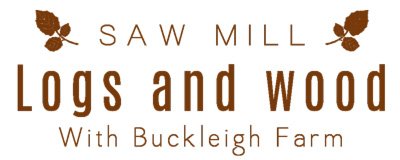 Fresh sawn green oak timber
in
Devon
Green oak is an ideal material for timber frame construction. The term 'green' means that it is unseasoned – recently felled and still relatively moist.
Green oak is a renewable resource, and because it is used in it's raw state without industrial processes altering it, it's natural beauty will last.
English Oak
With long-lasting strength, flexibility and beauty – English Oak has it all. This attractive combination of benefits explains why the desire for Oak remains so strong.
English Oak's range of beneficial properties is substantial. It combines strength and comparative lightness with ready workability, Oak adds considerable versatility to construction projects. Coupled with it's highly attractive finish, Oak's tight grain adds character to a structure as well as providing a perfect backdrop for fine arts and fabrics.
For your green oak and timber requirements